Wake Up: Chant as a Practice of Fullness
A very potent practice for Waking Up is Chanting.
In this short introductory video, Dr. Marc Gafni introduces us to the ways that chant is a practice that enacts, invokes, and accesses the Enlightenment of Fullness. The Enlightenment of Fullness is a term he coined in 2009-2010 to describe an emergent property of World Spirituality. Here, he introduces chant by describing the parallels between it and classical silent meditative forms. Meditation is a practice of emptiness that frees us from the conceptual mind, liberates us from ego, and grounds us in True Self. The Enlightenment of Fullness—accessed through chant—emerges out of the ground of emptiness and the ground of being. However, in the end, as Marc says here, both the emptiness and fullness are one.
Watch the video and read the partial transcript:
This content is restricted to site members, you need a
FREE
membership to view the full content.
If you are an existing user, please login
Click here
.
New users may register below
Click here
.
X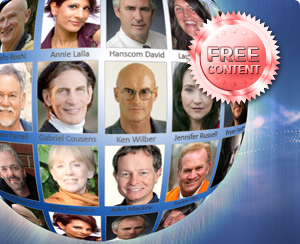 Free Membership
Premium Membership