Grow Up: Principles of Growing Up & Life as the Evolution of Tears
Listen to Dr. Marc Gafni in Session 1 from the 2013 Telecourse Wake Up, Grow Up, Show Up, Participate in the Evolution of Love while he dives into the first 7 principles of Growth.
Below, we will give you an assignment from the same course that guides you through your own evolution of tears, from egocentric through ethnocentric and worldcentric to cosmocentric tears. Participants of the course have reported how potent this practice is. So, use it for the sake of your own evolution and the evolution of love.
This content is restricted to site members, you need a
FREE
membership to view the full content.
If you are an existing user, please login
Click here
.
New users may register below
Click here
.
X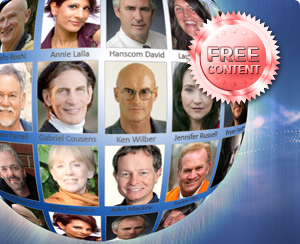 Free Membership
Premium Membership