In the sixth video of the seven-part dialogue series, Marc Gafni (author of Your Unique Self) and John Mackey (co-author with Raj Sisodia of Conscious Capitalism) define and discuss jealousy, malice, resentment, and envy in the framework of business, Unique Self, and Conscious Capitalism.  In this discussion, they reach the conclusion that every negative emotion has its own hidden virtue and that there's no negative emotion without a higher form. Join them as they unfold this understanding while pointing to the way that envy can be made conscious, can be understood with compassion, and can be transmuted into a higher form. As Marc says in the dialogue, when we are living from Unique Self, envy falls away and entrepreneurial creativity blossoms. Don't miss this or any of their other discussions from this series, which are available on our website and at the Whole Foods blog.
This content is restricted to site members, you need a
FREE
membership to view the full content.
If you are an existing user, please login
Click here
.
New users may register below
Click here
.
X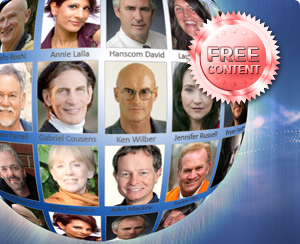 Free Membership