In this week's video wisdom post, Marc Gafni, author of Your Unique Self, and John Mackey, co-author of Conscious Capitalism, revisit the moment of their first meeting when John made a lasting impression on Marc with the words, "Love is not weak. Love is strong." With this as a starting point for this fourth topic in the seven-part dialogue series between these two visionary leaders, they discuss "love coming out of the closet" as a real force in business. This force can enable greater workplace bonding, creativity, and innovative business practice that lead to competitive advantage. They discuss masculine and feminine relationships to love as an emotion, as a guiding principle in the work world, and as a gravitational force. And, they consider how love relates to power. Don't miss this or any of their other discussions from this series, which are available on our website and at the Whole Foods blog.
This content is restricted to site members, you need a
FREE
membership to view the full content.
If you are an existing user, please login
Click here
.
New users may register below
Click here
.
X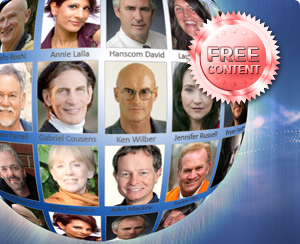 Free Membership