By Kristen Ulmer
This may surprise you, but discipline, perseverance, setting an intention, drive, the will; all those celebrated states usually taught by sports coaches, are completely outdated. Same with goal setting.
Here's why. I remember having to perform a difficult ski photo shoot while still recovering from an injury. I wanted to maintain status and sponsors so I "sucked it up" "did it anyway" "refused to give up" "pushed through the pain and fear." Sounds powerful right?
Such willed effort is fine in a pinch: I skied great that day, but here's the problem: doing something I didn't feel like doing was the first step toward future burn out and ultimately resenting my sport.
There's a better path.
This content is restricted to site members, you need a
FREE
membership to view the full content.
If you are an existing user, please login
Click here
.
New users may register below
Click here
.
X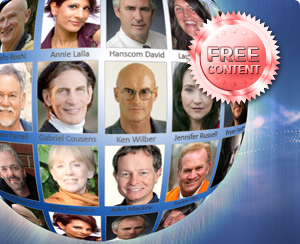 Free Membership