By Marc Gafni
What does it mean to be fair? In one sense being fair means to be just and good. To be fair is to be honest and have integrity.
Fairness implies appropriate weights and measure. To be fair means to give things the right weight and measure accurately.
When my sons were young the phrase that would indicate that they were the most upset or disturbed was the mixed English and Hebrew idiom, "Zeh Lo Fair." It's not fair. When they said that, they were appealing to a universal standard of the good and the just, which has ultimate natural authority.
The word "fair," however has a second meaning as well. To be fair means to be beautiful.
This content is restricted to site members, you need a
FREE
membership to view the full content.
If you are an existing user, please login
Click here
.
New users may register below
Click here
.
X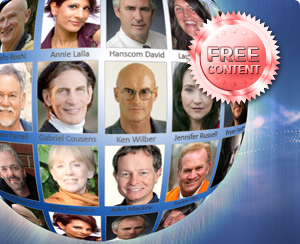 Free Membership