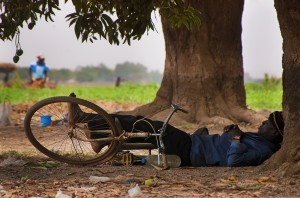 By Joe Perez
The term 'susupti' (Hindi), deep sleep awareness, is worth knowing. The 8th century spiritual master Sankara analyzed human sleep states, concluding that there is no real existence of the self. In contrast, Ramanuja's analysis of sleep implies that there is a Supreme Self which is present even during deep sleep. The latter view is consistent, I would say, with the position of the American philosopher Ken Wilber, whose work is a touchstone of World Spirituality.
This content is restricted to site members, you need a
FREE
membership to view the full content.
If you are an existing user, please login
Click here
.
New users may register below
Click here
.
X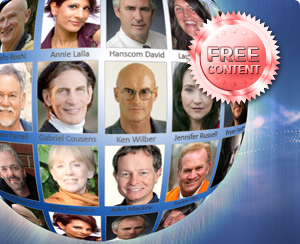 Free Membership