The Unique Self video series continues with a brief reflection on the role of Unique Self within the foundational principles of World Spirituality. Marc Gafni says:
Your highest growing up is Unique Self. You lighten up by following your Unique Shadow back to Unique Self. Love is in 2nd person a Unique Self perception, and in 1st person you live as live but live uniquely as love, and in 3rd person you are the unique expression of all love-intelligence of All-That-Is...
This content is restricted to site members, you need a
FREE
membership to view the full content.
If you are an existing user, please login
Click here
.
New users may register below
Click here
.
X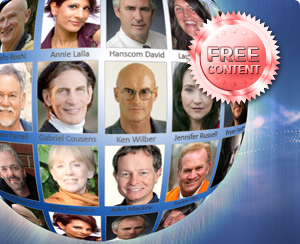 Free Membership