Evolutionary Spirituality is making an important contribution. My teachers are all evolutionary mystics, a term that's been used in the academic scholarship of Hebrew mysticism. Evolutionary mysticism is the sense that I am participating in the evolving All, the evolving process.
In Part 11 of the Unique Self Video series, Marc describes the important role he sees for evolutionary spirituality as well as its potential pitfalls.
This content is restricted to site members, you need a
FREE
membership to view the full content.
If you are an existing user, please login
Click here
.
New users may register below
Click here
.
X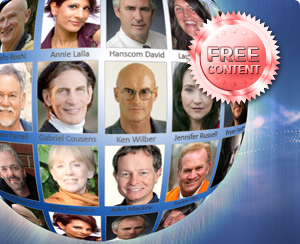 Free Membership