Below, you will find a link to a chart created by CWS Web Scholar Kerstin Tuschik, elaborating on the Stations of Self in Dr. Marc Gafni's Your Unique Self (p. 54) by adding first-, second-, third-person perspectives. She says: "I have found these Stations in myself and given voice to what these aspects of consciousness have to say about how they see me, you, us, and the world." Kerstin's chart was developed for the  annual "Integrales Forum" conference this year, held June 14-16. The conference was themed "Wir gestalten Zukunft" = "We are Shaping the Future." Sean Esbjörn-Hargens and Barrett Brown were connected for the event via skype. Steve McIntosh and Elizabeth Debold were there in person, and more than 20 presenters from Germany were also in attendance. Bence Ganti was also present, and he discussed Integral Europe and the Integral scene in the US. He also lead a workshop on the Integral Flow Experience
Kerstin's chart below was presented for a project market at the conference, and copies were also given to participants. Kerstin co-lead a workshop together with Cordula (Mears-)Frei, entitled "Voice of the Future: Evolution of Love" and facilitated an Open Space workshop.
Click the pictures below for a .pdf copy of the "I-You-We.pdf chart" created by Kerstin or Dr. Marc Gafni's original "Stations of the Self" (p. 54) chart.
This content is restricted to site members, you need a
FREE
membership to view the full content.
If you are an existing user, please login
Click here
.
New users may register below
Click here
.
X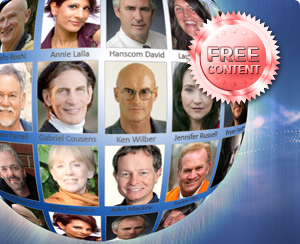 Free Membership