by Marc Gafni
As many of you know, I have spent the last several years unpacking what I call Unique Self enlightenment. Let me share in a few short words, what I mean by Unique Self. Unique Self is not merely ego or personality, it is the essence that lies beneath and beyond your personality. More precisely, it is the personal face of essence. It is the unique God-spark living in you and as you. Your Unique Self is the infinite love intelligence, which is all that is""living in you, as you, and through you. It is the perspective of your enlightenment. Your Unique Perspective is sourced beyond any and all social, cultural and psychological conditioning. Classic enlightenment is what I call evolution beyond the exclusive identification with ego and the realization of one's True Nature, which is sometimes called True Self. The New Enlightenment of Unique Self is a momentous leap beyond classical enlightenment. In Unique Self enlightenment, you realize that your enlightenment has a perspective. Your perspective has infinite value and dignity and is both the source and purpose of your existence. I have written about this in other places and mention it here in these few sentences because of the implications of this integral evolutionary understanding of enlightenment for the teacher-student relationship.
The Unique Self-teaching has two major implications in the spiritual context of teacher-student relationship.
This content is restricted to site members, you need a
FREE
membership to view the full content.
If you are an existing user, please login
Click here
.
New users may register below
Click here
.
X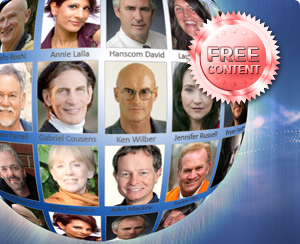 Free Membership
5

Responses to "Unique Self and the Teacher-Student Relationship by Marc Gafni"