by Joe Perez
In a World Spirituality perspective, the theologian is more like an symphony composer, with theologians from different theological traditions translating the musical notation for the musicians of different instruments. Clearly there is give and take between the symphony composer and the composer for piano, violin, drums, etc.; but ultimately they are creating new music together.
In our times, a major crisis has emerged for theology which could help to doom religion in many countries unless it is redressed: the crisis of homosexuality within the churches. No, not the crisis that gay people are religious (there have always been gay people in churches, probably in disproportionately large numbers). The issue is that our religious traditions have holy traditions and scriptures dating to pre-modern times when there was no contemporary understanding of homosexuality or modern lesbian, gay, bisexual, and transgender identities (LGBT).
This content is restricted to site members, you need a
FREE
membership to view the full content.
If you are an existing user, please login
Click here
.
New users may register below
Click here
.
X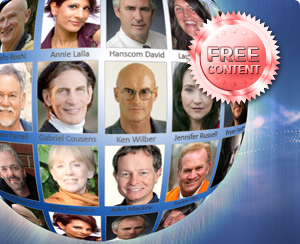 Free Membership