Note: Adapted from content originally published in December 2011 on Awake, Alive & Aware.
Scientific research has tentatively suggested that how a person shows up online actually is very much like how they show up in real life. The same mannerisms and tics, values and qualities of character, personality traits, etc. And if you have lots of friends and are very social in the real world, you tend to also make many virtual friends, too. So we must give some credibility to the hypothesis than when we are talking about your "Online Presence" we are actually talking about a part of yourself -- that part appearing, as the Integral Theorists say, in the Lower Quadrants. Put simply, your Online Presence is really YOU.
And yet there are few guidelines telling us how to navigate the waters of social media, blogging, website and to really claim our online "self" as truly part of us. There are few guides, in any case, that really grasp deeply the interpenetration of psyche and cyberspace, philosophy and Facebook, temperance and Twitter. So several months ago, I attempted my own guide for myself to follow in helping my Unique Self show up more often than my False Self.
1. I Will Not Distract Myself. I will not use social media as a distraction to keep me from doing more pressing work in the world. I will recognize that moment when it becomes a distraction because I will begin to feel that I am procrastinating on something that is more enlivening and rewarding but which requires delayed gratification.
This content is restricted to site members, you need a
FREE
membership to view the full content.
If you are an existing user, please login
Click here
.
New users may register below
Click here
.
X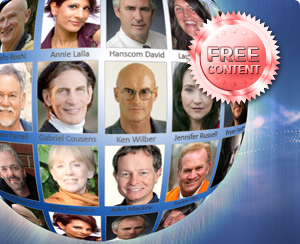 Free Membership