By Kristen Ulmer
If you really want to improve at your sport, it's important to always be in a state of reaching, or leaning in. You may be surprised by what that means.
The simple part is: You play tennis on your front foot, not your back. Great skiing happens when you're reaching for speed, not resisting speed. If you're running and sense the wind pushing you back, you're not leaning in. Lean in and you'll sense the wind pushing you forward.
Leaning in is all about yes; to everything. And here's where it gets hard. Everything means "¦ everything. Lean in to all of life, not just the good stuff.
This content is restricted to site members, you need a
FREE
membership to view the full content.
If you are an existing user, please login
Click here
.
New users may register below
Click here
.
X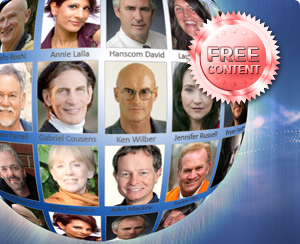 Free Membership