... and Reclaiming the Higher Obligation and Joy of Your Life
Notes on an Emergent World Spirituality based on Integral Principles.
Hi Friends, I am writing you from the road. Traveling, meetings to unfold the World Spirituality movement based on integral principles, teaching, and much more. I am delighted to be alive and to be writing to you.  I am thinking a lot of these days about how to  harness the fire of your Evolutionary Creativity.
Here are some thoughts about creativity which come from deep within the Source Code of our emerging Integral world view. What a delight and privilege it is to participate with you in the evolution of consciousness. What a wild and holy privilege it is to have this conversation with you. One of the things this blog will make clear is the trajectory of emergence from Unique Self to Love to Evolutionary Creativity.  As we connect the dots, the eros and ethos of the Great World Spirituality Awakening story comes into view. So here we go.......
This content is restricted to site members, you need a
FREE
membership to view the full content.
If you are an existing user, please login
Click here
.
New users may register below
Click here
.
X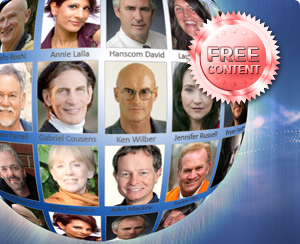 Free Membership