By Richard Stiegler
Introduction
As someone who founded a transpersonal school of consciousness 10 years ago, I welcome an open dialogue concerning the role of the spiritual teacher. I believe that we have come to a stage where spiritual paths and their respective teachers are called to face totally new guiding principles.
The often authoritarian and patriarchal structures of previous spiritual paths are no longer appropriate. I would like to make the following suggestions and name just a few essential points concerning a contemporary spirituality:
A contemporary spirituality should be enlightened and possess integrity. Being enlightened in this context means that magical concepts (=pre-personal) are no longer supported and that the respective spirituality has been freed of rigid dogma and culturally influenced beliefs and rituals.
A contemporary spiritual community should not represent an authoritarian structure and should not foster a personality cult. Democratic aspects seem much more appropriate and up-to-date. This means that the teacher can be questioned and criticized. Diverging views are encouraged. The gap between the student and teacher is not so insurmountable and in general students should be more empowered.
Therefore, I support the basic assertions presented in the position paper completely with only very few  reservations and additions.
This content is restricted to site members, you need a
FREE
membership to view the full content.
If you are an existing user, please login
Click here
.
New users may register below
Click here
.
X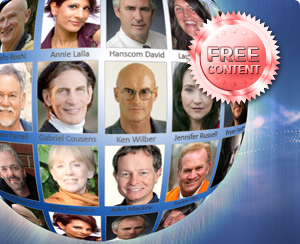 Free Membership