John Gray, Warren Farrell & Marc Gafni: Unique Self and the Evolutionary Man and Woman
In this dialog, Dr. Marc Gafni engages with Dr. John Gray and Dr. Warren Farrell in a lively discussion on the critical implications of the Unique Self teaching for the next stage of evolution. Particularly, they focused on how Unique Self changes what it might mean to be a man, and what it might mean to be woman.
Stream the audio here:
This content is restricted to site members, you need a
FREE
membership to view the full content.
If you are an existing user, please login
Click here
.
New users may register below
Click here
.
X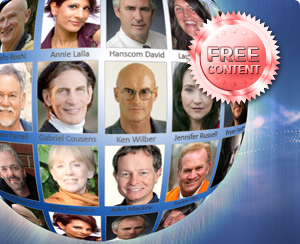 Free Membership
Premium Membership