Posts Tagged:

Unique Self Dialogues Audio
Susanne is an internationally known authority on Mature Adult Development with a doctorate in Human Development and Psychology from Harvard. She is a founding member of the Integral Institute and a co-director of the Integral Psychology Center. She leads workshops throughout the world in the Leadership Maturity Framework and its application for coaching individuals, teams and organizations.
Stream the audio here:
A specialist in transformative learning and change in human systems and in distance learning, Terri O'Fallon has over 25 years of experience working with many different kinds of human systems, including business, community, educational and political. Her specialty is the design and implementation of the core developmental trajectory and span of human systems.
Stream the audio here:
This content is restricted to site members, you need a
FREE
membership to view the full content.
If you are an existing user, please login
Click here
.
New users may register below
Click here
.
X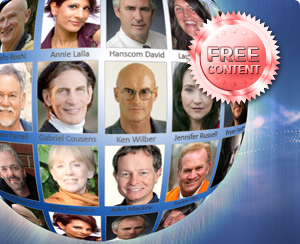 Free Membership
Listen to this excerpt from a dialogue between Katherine Woodward Thomas and Marc Gafni on Unique Self.
Stream the audio here:
Join Marc in lively discourse with Diane Musho Hamilton and Alex Grey on how we express our Unique Gifts and Unique Creativity. Some people are born an with urgent and undeniable need to express their enormous talents, and Alex Grey is one of those people. This conversation on people with prodigious gifts shines a clear light upon Creativity as an expression of Unique Self Realization. For more information see this blog-post.
Stream the audio here: