(part 1 of 6)
The realization of the personal which has been derided as the separate self or ego is so important that I want to ask you to enter this even more deeply with me. You need to feel a sense of this realization in your own being. You need to feel the love and care implicit and explicit in the loving personal address of the Cosmos.
There is clear a moment in where you will need to move beyond separate self and realize the underlying unity of all that is as the seamless coat of the universe. You will need to trance-end the merely personal to realize the next station on the road to your  enlightenment. This will engender in you a profound love. It will open your heart in a radical and unconditional way. It will move you beyond alienation into full integration and power.
This content is restricted to site members, you need a
FREE
membership to view the full content.
If you are an existing user, please login
Click here
.
New users may register below
Click here
.
X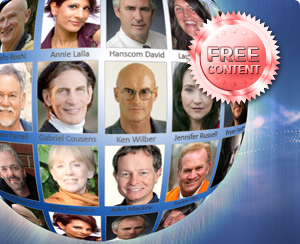 Free Membership