By Marc Gafni
We live in a world of outrageous pain. The only response to a world of outrageous pain is outrageous love. We need to become outrageous lovers. What does that mean? It means to see with God's eyes, and to let God see through your eyes. To be enlightened means to move from your perspective to God's perspective.
Bill Clinton said recently that only a shift in consciousness will allow us to take the necessary steps to heal our future. The mystical and political are coming together because that is the invitation and demand of this evolutionary moment.
The shift in consciousness that we are invited to is no less then the awakening of the outrageous lover that lives in us. The outrageous lover shatters her mistaken identity as a skin-encapsulated ego, loving only what serves her superficial survival and prosperity. The outrageous lover expands beyond the contractions of ego, into larger and larger fields of felt caring and concern. The purpose and trajectory of her life is the evolution of love.
This content is restricted to site members, you need a
FREE
membership to view the full content.
If you are an existing user, please login
Click here
.
New users may register below
Click here
.
X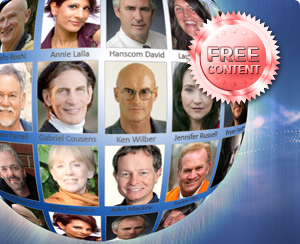 Free Membership