The Four Mysteries of Anthroposophical Teachers
The Integral Academy has invited Info3 to participate in a discussion concerning the necessary criteria for a spiritual education, fitting for our times. From an anthroposophical perspective Sebastian Gronbach presents a position paper for the "School of integral evolutionary spirituality". He focuses particularly on the role of the spiritual teacher.
By Sebastian Gronbach
So we are discussing a mystery. We are discussing what it means to be a spiritual teacher. And here in this paper we are especially focusing on what is particular to spiritual teaching within an anthroposophical context.
Those serious about working in the tradition of Rudolf Steiner at this time – whether coaches, life-coaches, those within companies or teams, moderators, speakers or authors – are always aware they are part of a mystery. And this mystery has four aspects.
The Mystery of Transformation
Ken Wilber highlighted this first aspect when he was asked how spiritual growth, consciousness and soul development, and in the end the awakening of a human being should be realized. Despite this spiritual genius' ability to answer completely any question posed, he replied, "How and why individuals grow, develop and transform is one of the greatest puzzles of human psychology."
Thus it would seem the word "mystery" is appropriate here.
This content is restricted to site members, you need a
FREE
membership to view the full content.
If you are an existing user, please login
Click here
.
New users may register below
Click here
.
X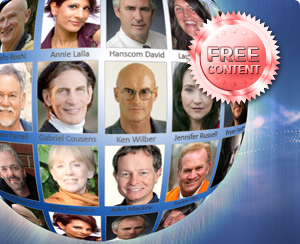 Free Membership