By Marc Gafni
"Who does a World Spirituality address? If we discern carefully, World Spirituality is transformative to the four major types of people in the world. First, there are the hundreds of millions of people who are post-traditional. They're the people who can no longer locate themselves within a great tradition, a classical religion. Their experience, the way they've been brought into the world, their cultural exposures are such that they can't locate themselves in a religion or a great tradition, and yet they are profoundly engaged and extremely compelled by Spirit..."
Watch the video:
This content is restricted to site members, you need a
FREE
membership to view the full content.
If you are an existing user, please login
Click here
.
New users may register below
Click here
.
X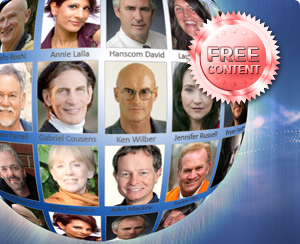 Free Membership