Excerpted from Chapters 1, 10, and 11 of Reclaiming Rosh Hashanah: The Dance of Tears (forthcoming, Integral Publishers)
Summary: In this essay, excerpted from Marc Gafni's forthcoming publication Reclaiming Rosh Hashanah: The Dance of Tears, we encounter biblical myth character Rachel and her three levels of tears of transformation: human empathy for the suffering of other human beings, human empathy for the pain of God, and empathy of God for man. These three strands of Rachel's tears form "a sacred circle of nondual love," according to Marc in this passage. Furthermore, these tears of redemption express a core idea in Hebrew wisdom: "The human being, by engaging the Rachel archetype and entering into the pain of the Shechina in exile, can""through his tears""realize his ontic identity with the Shechina herself, and in this very realization, be aroused to great compassion and achieve redemption." This excerpt introduces the mystical techniques of the crying of transformation and the transformation of crying. It is by accessing these tears that we offer redemption for a crying God.
In order to fully appreciate the nature of Rosh Hashanah theatre and the dance of tears, it is necessary to point out the implicit distinction between this biblical form of holy day theatre and the concept of theatre inherited by western civilization from ancient Greece. In classical Greek theatre, the operative principle was Aristotle's understanding of catharsis. Catharsis for Aristotle meant the purging of the emotions.
This content is restricted to site members, you need a
FREE
membership to view the full content.
If you are an existing user, please login
Click here
.
New users may register below
Click here
.
X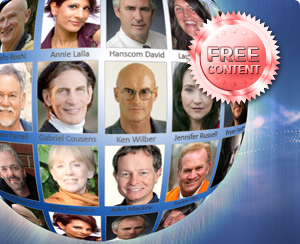 Free Membership