Posts Tagged:

White Papers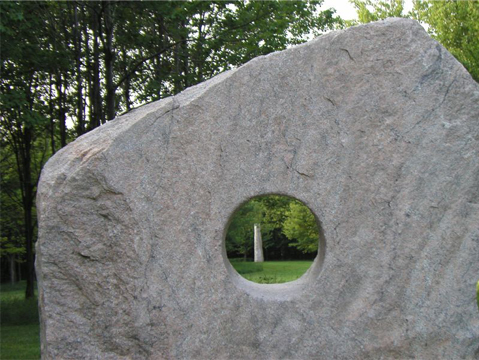 By Marc Gafni
The following are notes from Marc Gafni's dharma talk given in March 2012 at Shalom Mountain Wisdom School, where Gafni serves as the World Spirituality Teacher in Residence.
Introduction
The seven levels of certainty and uncertainty tells the story of how the great religious traditions came into being and how they were challenged first by science, and then by modern and post-modern mindsets.
This is a rough sketch of a map of certainty and uncertainty.
We have forgotten what we know. Indeed we do not know whether we know or not at all. We do not know whether we know or what we know or even how to know. The general impression today is that anyone who claims to know something is lost in dogma or regressive fundamentalism. Indeed almost the definition of a fundamentalist is someone who claims to know something with is totally "true" about Ultimate issues.
A person cannot survive and certainly cannot thrive without knowing.
A generation cannot survive without its knowing. A generation certainly cannot participate in the evolution of consciousness, which is the evolution of love, without knowing what it knows.