by Sally Kempton
Originally posted on Patheos.
Growing up, I thought that the capacity for spirituality was a rare and special gift, like musical genius or natural charm. I knew only one person who seemed to have it: my parents' friend Ned, an Irish poet who regularly went off to meditate with the Trappists and volunteer at the Catholic Worker's soup kitchen on New York's lower east side. People like Ned, I thought, had been born with an ability to experience the mystical underpinnings of things, to feel oneness with others, to be nice all the time. The rest of us were stuck with our basic ordinariness and selfishness, though like piano students stumbling through the scales, we could work at being spiritual, doing our best to act 'as if' we actually felt agape, spiritual love, or trying to sense a connection with the sacred.
This content is restricted to site members, you need a
FREE
membership to view the full content.
If you are an existing user, please login
Click here
.
New users may register below
Click here
.
X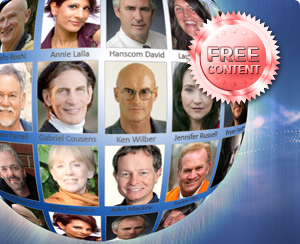 Free Membership
2

Responses to "Spiritual IQ: Is There Such a Thing?"