It is clear that the time for the emergence of Spirit's next step is now, and that the emergence of a World Spirituality is an evolutionary step in human history. Our complimentary dialogue series, Spirit's Next Move, brings together leading-edge integral thinkers, teachers, and scholars from all the great traditions to chart the principles and practices of a sustainable World Spirituality.
In this week's innovative dialogue, Reggie Ray, a long-time teacher of Tibetan Buddhism, and Mariana Caplan, author and co-founder of the Center for World Spirituality consider the application of Tibetan Buddhist practice for the Western practitioner of spirituality and the benefits and challenges of applying Eastern practices to the Western psyche. They also consider the importance of accessing consciousness within the body and integrating body-consciousness when envisioning a World Spirituality. If you're interested in the relationship of Tibetan Buddhism to World Spirituality, this audio dialogue is for you.
World Spirituality and Tibetan Buddhism with Reggie Ray and Mariana Caplan
This content is restricted to site members, you need a
FREE
membership to view the full content.
If you are an existing user, please login
Click here
.
New users may register below
Click here
.
X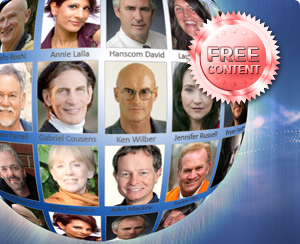 Free Membership