Unique Self Essay by Julia Press, M.S.W.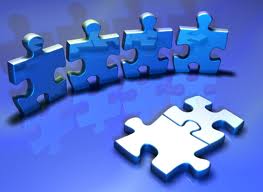 Let me begin by telling you that until about a month ago, I had not known of Marc Gafni.  My husband introduced me to Marc's Internet videos on Unique Self.  With enthusiasm he told me that Marc was saying so many of the things I have been bringing forward to our gathering community.  Upon watching the videos, the joy that burst forth from within me was beyond description.  I immediately sent away for YOUR UNIQUE SELF and RADICAL KABBALAH, Books 1 and 2.  I feasted on these sacred writings on each of the following three weekends.  Page after page, Marc was describing the very experiences and understandings that have unfolded over the years of my own being's evolution and in my work midwifing souls on the path of consciousness.  I felt I had known Marc for years.  For me, there is the added nectar of Marc's saturation with Kabbalah which has been and is in great part my own portal and path into the deep mystical realms of understanding and living life.
This content is restricted to site members, you need a
FREE
membership to view the full content.
If you are an existing user, please login
Click here
.
New users may register below
Click here
.
X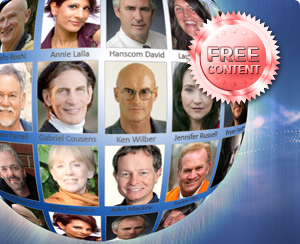 Free Membership