by Mariana Caplan
Originally posted on the Huffington Post.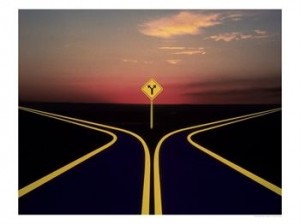 There is great debate, and in many cases a sharp divide, between practitioners of psychology and those of spirituality. On one end of the spectrum, most of mainstream psychology does not concern itself with issues of consciousness and spirit and rejects what is not scientifically quantifiable. On the other end, many contemporary spiritual traditions view the psyche as an unreal construct and believe that psychological work is an indulgent reinforcement of the story of the false self.
This content is restricted to site members, you need a
FREE
membership to view the full content.
If you are an existing user, please login
Click here
.
New users may register below
Click here
.
X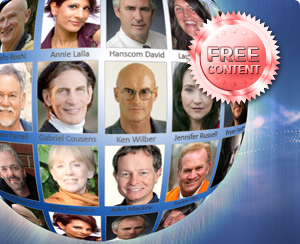 Free Membership
2

Responses to "Psychology and Spirituality: One Path or Two?"
Trackbacks/Pingbacks