By Marc Gafni
This post is continued from Part 8.
The implication of this Kabbalistic strain of thought needs to be unpacked more fully. One of the core ideas in the Lurianic understanding of the religious act is the need to identify with the pain of the Shechina in exile. According to the Talmudic masters the divine presence  -- the Shechina -- is exiled with the Jewish people. In one of the most daring affirmations of divine intimacy, the Talmudic teachers and later the kabbalistic masters insist that the transcendent God of the Bible becomes incarnate in the suffering of the Jewish people (and, I would add, of all people).
This content is restricted to site members, you need a
FREE
membership to view the full content.
If you are an existing user, please login
Click here
.
New users may register below
Click here
.
X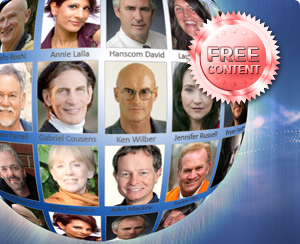 Free Membership
Trackbacks/Pingbacks