By Marc Gafni
This post is continued from Part 6.
The pinnacle of Ayeh cries out in the biblical story of the binding of Isaac. Isaac turns to his father and asks, "Ayeh? Where is the lamb for the burnt offering?" Many commentators recognize that in asking this question Isaac is beginning to understand the nature of his silent journey with his father. For three days he has walked beside his father in tense silence, and now without even meeting his son's eyes, Abraham asks the servants to stay behind as the two of them climb the mountain alone. Laboring up the incline with the kindling weighing heavily on his back, noticing the knife and firestone in his father's hand, Isaac feels a terrible darkness approaching. Can his father truly be intending to hurt him? When Isaac speaks we feel the shattering inside, the destruction of the child within, the death of the child's innocence: "˜Father!' - he says - and father answers, "˜Yes my son.' "˜Here are the firestone and the wood; but where - ayeh - is the lamb for the burnt offering?'
This content is restricted to site members, you need a
FREE
membership to view the full content.
If you are an existing user, please login
Click here
.
New users may register below
Click here
.
X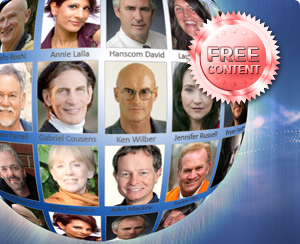 Free Membership
Trackbacks/Pingbacks