This post is continued from Part 3.
By Marc Gafni
R. Nachman of Bratzlav, in a profound and daring teaching, reveals the light shimmering in Alyosha's speech. It is a teaching on the word "˜Ayeh'. Ayeh in Hebrew means where, in the sense of 'where is God?
Ayeh encapsulates in one word Alyosha's entire oration. I want to share with you R. Nachman's teaching directly, in my trans-interpretation of the original Hebrew text. The bracketed words are my additions:
This content is restricted to site members, you need a
FREE
membership to view the full content.
If you are an existing user, please login
Click here
.
New users may register below
Click here
.
X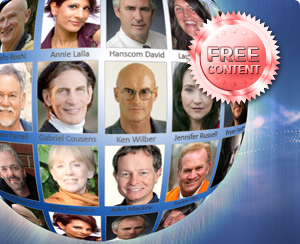 Free Membership
Trackbacks/Pingbacks