By Marc Gafni
Note: This post is continued from Part 2.
It is this paradox that Dostoyevsky in Brothers Karamazov does not fully grasp. He does not understand that the rage of Ivan is the rage of "˜heresy that is faith.' Ivan, responding to Alyosha's certainty of belief, has just described to him the brutal murder of a child torn apart by dogs for sport. Ivan's uncertainty burns with the fiery anger of faith:
Although the passage is longer than what one would usually expect in a quoted text, it is so germane to our theme and so compelling that I did not shorten it. Thus I invite my dear reader to experience the truth and power of Ivan's plea. He needs to be read as a modern echo of Abraham's cry "Will the judge of the entire world not do justice?"
This content is restricted to site members, you need a
FREE
membership to view the full content.
If you are an existing user, please login
Click here
.
New users may register below
Click here
.
X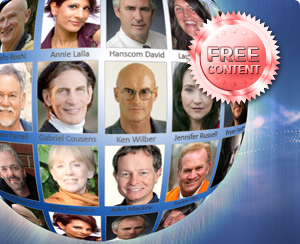 Free Membership