By Marc Gafni
This post is continued from Part 12.
One of the most striking formulations of the Yehuda Moment in Chassidut is the movement's founder, the Baal Shem Tov's, teaching on a verse in the Book of Job. The verse in Job reads "There is a spirit in man -- the breath of God -- which gives wisdom."
These words, which appear towards the end of the book, are spoken by Elihu in rejection of the "˜punishment for sin' theodicy offered as a certainty by Job's friends. The Baal Shem Tov interprets the verse: "˜The breath of God is the spirit of man'.
This content is restricted to site members, you need a
FREE
membership to view the full content.
If you are an existing user, please login
Click here
.
New users may register below
Click here
.
X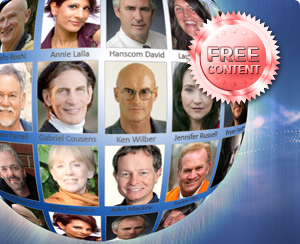 Free Membership
Trackbacks/Pingbacks