By Marc Gafni

This post is continued from Part 11.
That this is true is mystery and mystery is esoteric -- it is secret. Secret, not because, as it is usually explained, it is forbidden to reveal the mysteries to the uninitiated; rather, secret because it is not possible to reveal the mysteries at all. For if the soul is not ready to receive the mystery then the secret cannot be transmitted. The holy energy of uncertainty is in the realm of mystery. I cannot fully explain. Yet two guidelines for those who would struggle to understand are in order.
The Rebbe of Kutzk teaches about the old man and the young baby. They both ask the same questions. "˜How, When, What, Where - Ayeh?'
This content is restricted to site members, you need a
FREE
membership to view the full content.
If you are an existing user, please login
Click here
.
New users may register below
Click here
.
X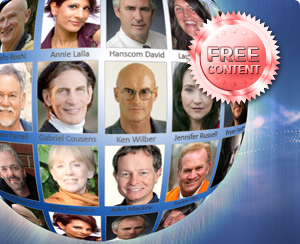 Free Membership
Trackbacks/Pingbacks