By Marc Gafni
This post is continued from Part 10.
The Zohar writes that the Shechina is called "I". This is a particularly dramatic way of expressing the idea that the Shechina speaks through the human voice. This means that whenever a person finds their voice on the deepest level, they are finding the voice of the Shechina. The human cry to God "Please be King" is also God crying out through the same voice, "Please I am trapped -- bound in chains -- free me and let me be King."
God's voice and our voice are one. The language of God is man.
This content is restricted to site members, you need a
FREE
membership to view the full content.
If you are an existing user, please login
Click here
.
New users may register below
Click here
.
X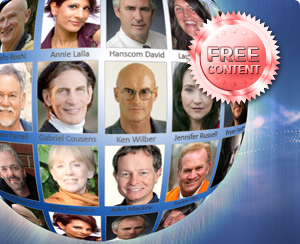 Free Membership
Trackbacks/Pingbacks