By Marc Gafni
This post is continued from Part 9.
To go one step further -- God feels the pain of the sufferer through the agency of human beings who feel the pain of other. God feels, not only but also through, human agency. We are God's emotions.
Based on this understanding a number of mystical writers provide us with the vocabulary to re-think the idea of God's Kingship. It was with this quandry that I introduced the problematics of God-language in a world that suffers. How can we call God King?
This content is restricted to site members, you need a
FREE
membership to view the full content.
If you are an existing user, please login
Click here
.
New users may register below
Click here
.
X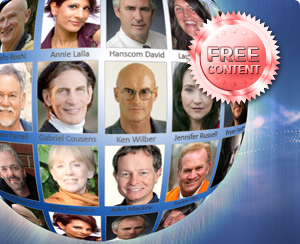 Free Membership
Trackbacks/Pingbacks