By Joe Perez
At least since the early writings of Karl Marx, many public intellectuals have acknowledged some variant on the phrase "the personal is political". Not only that, but by implication it is held that "the spiritual is political". This notion actually is a reversal of the truth and invites a closer look at the connection between politics and spirituality.
Traditional religion is often intertwined with government. And various conservative, liberal and liberation theologies in the twentieth century across a spectrum of religions spelled out new ways in which religious teachings seek to influence the public sphere in secularized societies.
Read more...
This content is restricted to site members, you need a
FREE
membership to view the full content.
If you are an existing user, please login
Click here
.
New users may register below
Click here
.
X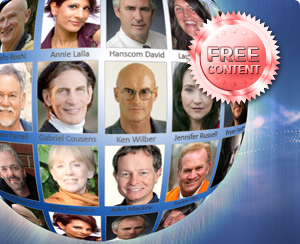 Free Membership
Trackbacks/Pingbacks