By Sally Kempton
Cross-posted from Patheos.com.
Meditation makes you more self-aware. That's one of its biggest gifts, even though we don't always like what we see. When meditation is really working, it has a way of showing you unknown parts of yourself""pockets of your psyche that are beautiful and sublime, but also parts of yourself that are not so tasty. In fact, there will be periods when your life seems to bristle with situations that seem designed to reveal your most embarrassing reactive patterns and unskillful ways of coping. And I'm not even talking about big crises, just about the normal irritations of life.
Maybe you get the flu, or your back goes out, and you realize how cranky you feel when you're physically uncomfortable. Maybe you notice the impatience in your voice when you talk to your teenager. Or, as happens regularly to a friend of mine, the moment of truth can come from a co-worker asking you pointedly if you would be acting so prickly if you'd meditated today.
The gift of meditation in these situations is that you have resources that can let you shift out of these patterns""sometimes right away.
This content is restricted to site members, you need a
FREE
membership to view the full content.
If you are an existing user, please login
Click here
.
New users may register below
Click here
.
X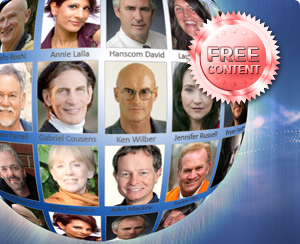 Free Membership