Watch and listen to this beautiful talk from the Integral Spiritual Experience 2 about One Love, the Four Faces of Eros, and the relationship between the Sexual and the Erotic. Or in Marc Gafni's words from this Keynote:
We're in this space in between, and it's in that space that I want to ask for the grace of God in the first-person, second-person and third-person that we should be able in the next few minutes to unfold a new chapter in Integral Evolutionary understanding, that we should be able to enter the source code of All-That-Is and weave a fabric together which will begin to let us see something of the patterns that connect that we all yearn so deeply to see, which form the undergirding structure of meaning and love in which we're held in the lap of God. So that's our intention.

The particular topic or door we're going to go through is the relationship between the sexual and the erotic, Eros and the sexual, and I use 'Eros' here not in the way that David was using it this morning, beautifully, as a kind of one of a fourfold expression of love emerging out of that great tradition, but I use Eros in its more general sense to include all of the four. And I want to talk to you about the relationship between the sexual and the erotic as a way of entering into this new unfolding chapter about Integral evolutionary sexuality, love and Eros. So I'm going to begin in the way of the study hall with a series of questions.
Stream the video here and read the transcript below:
This content is restricted to site members, you need a
FREE
membership to view the full content.
If you are an existing user, please login
Click here
.
New users may register below
Click here
.
X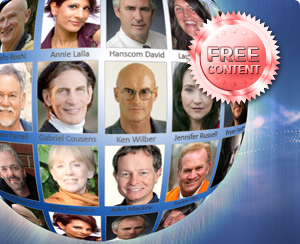 Free Membership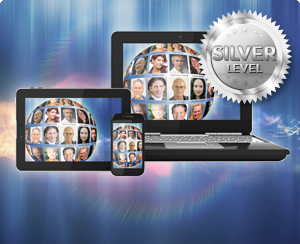 Premium Membership