Recording of 8-Week Online Telecourse 2009 "Step into the Heart of Trans-lineage Practice…"
The future of our world depends on the great realization of love: that which unites us is infinitely greater than that which divides us. For the first time in the history of the human race, we are able to rise beyond the place of our birth, our religion of origin, our family circle and choose to live our highest truth. This truth transcends and includes all of our personal history even as it invites us to our singular and unique evolutionary destiny.
The Spiritual teaching for this age must be drawn from all of the great traditions of Spirit, pre-modern, modern, and post-modern. These great understandings must be lovingly integrated into a space of open heart, community and insight that has the power and the compassion to guide us on the next stage of our personal and global journey.
Stream the Telecourse:
This content is restricted to site members, you need a
PREMIUM
membership to view the full content.
If you are an existing user, please login
Click here
.
New users may register below
Click here
.
X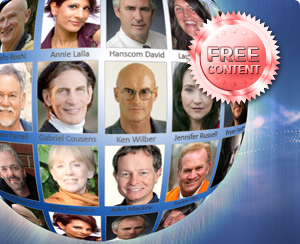 Free Membership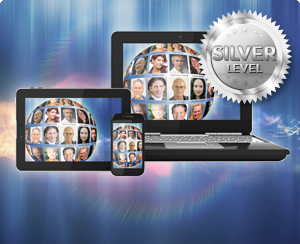 Premium Membership