The teachings here have been recorded as part of the Venwoude Circle teachings in the 3rd year of its existence.
The Venwoude Circle, a group of about 70 committed practitioners, gathers once a week to practice together. Once a month, Dr. Marc Gafni does a teaching on skype.
The teachings have been deepening over the years. They are mystical teachings on the "inside of the inside."
The nature of the Sangha plays an important role in this as Dr. Marc points out:
The last 2 years, maybe it's three years already, the Dharma gates really opened for us at Venwoude. At the Mystery School, and other times that we have met.

New teaching is coming down that now is finally finding its way to the world. We are just so excited. It's the privilege of you. It's your energy, it's your presence, it your integrity, your goodness. The Dharma gates open because the Buddha is the Sangha. Because the community has done work for 25 years. All the work that the community has done, the work that the Center of Integral Wisdom has done. All the work that each of you has done and all the enlightenment practice I have done, all of it comes together. And if we really yearn, if we really pound at the doors, the gates open!



Enjoy and stream the audios here:
This content is restricted to site members, you need a
PREMIUM
membership to view the full content.
If you are an existing user, please login
Click here
.
New users may register below
Click here
.
X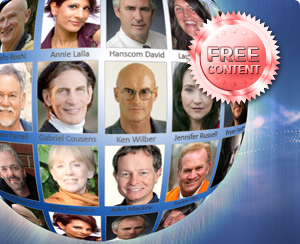 Free Membership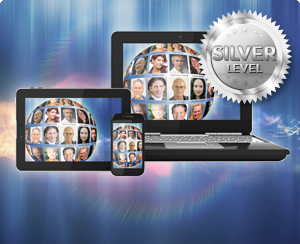 Premium Membership