If you hover over the drop down menu item called Audios under the Media & Publications tab on the main navbar, you will see the item Audio Teachings to Stream, which on clicking gives you a list of Audios pages. Some will give you immediate access to the Audio page. Others will ask you to sign up or log in to a certain membership level.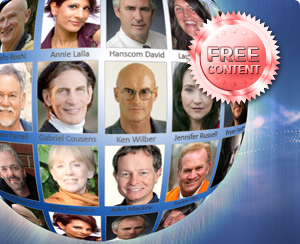 The Free Membership is free of charge and gives you streaming access to a lot of really great material including all of our Thought Leader Dialogues. It is the entry level to become a member of the Center for Integral Wisdom Community of Outrageous Lovers. For more about our Memberships see here. You can sign up here or claim your gift in any of the portals.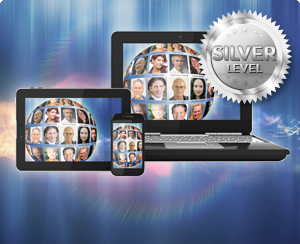 Sign up for the Premium Membership for only $15/month or for $129/year (a savings of $51!), and get streaming access to this and the entire archive of Integral Wisdom content both here and on www.marcgafni.com, containing videos and dialogues exclusively offered through the Premium Membership.
Welcome to the adventure of your life!

Click on the image to view a more detailed list of content