Hello, hello, hello...is there anybody out there?
Dr. Marc Gafni points out in this week's wisdom nugget, that the opposite of pain is comfort.
As Pink Floyd reminded us so many years ago, you can live your entire life comfortably numb. Then you're left wondering at the end of your life, where was all the pleasure?
Pleasure always embraces one essential element that is necessary for transformation and growth. What is it? Tune-in to find out... Watch the video...
This content is restricted to site members, you need a
FREE
membership to view the full content.
If you are an existing user, please login
Click here
.
New users may register below
Click here
.
X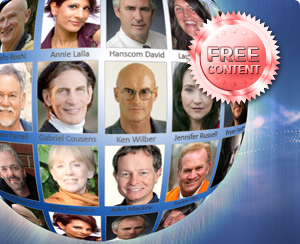 Free Membership