Reprinted from the Huffington Post
If somebody had to live my life, why did it have to be me?!
As a young woman on the spiritual path, I was always both intrigued and bothered by the concept of karma. It just didn't seem accurate that everyone I knew who remembered a past life was a princess in Egypt or a king in medieval Europe. Or perhaps they had done something really terrible in a past life and they were being punished by God by not being able to get pregnant or running into continuous relationship landmines. The deeper principle of karma called to me, while many of the explanations seemed superficial and overly linear. So I did what any diligent young spiritual journalist would do, approaching each spiritual teacher or great yogi I met on my travels, and asking "What is karma?" and over the years try to sift through it all.
My conclusion, to date, is twofold: 1) The deeper principles of karma are so subtle and intricate that a lifetime of skillful inquiry and practice are necessary to begin to near a real understanding of it; 2) Viewing karma through the lens of deep psychology provides a means to approach the question of karma in a user-friendly and practical way.
Our personal psychology is how our karmic patterns show up in this lifetime. A general Buddhist or Hindu perspective on karma suggests that the individual soul moves through consciousness lifetime after lifetime, incarnating again and again in the school of life in order to complete various tasks and lessons, and to release contractions of consciousness.
This content is restricted to site members, you need a
FREE
membership to view the full content.
If you are an existing user, please login
Click here
.
New users may register below
Click here
.
X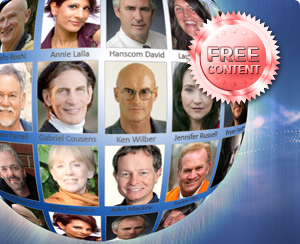 Free Membership