From Daimon Comes Eudaimonia
The novelist Honoré de Balzac wrote, "Vocations that we wanted to pursue, but didn't, bleed, like colors, on the whole of our existence." If we do not pursue our particular call, then the ghost of that call will pursue us, like a haunting that stains our days.
For when you respond to cues that are not yours, when you're a police officer instead of a painter, ultimately you can't be happy. Happiness comes from being yourself in the most profound way possible. The ancient Greeks referred to happiness as eudaimonia. "Daimon" is the word for calling. You are happy only when you are responding to your daimon. Your daimon calls you to realize your Unique Self. Your happiness lies in your hands, if you would but take it.
This content is restricted to site members, you need a
FREE
membership to view the full content.
If you are an existing user, please login
Click here
.
New users may register below
Click here
.
X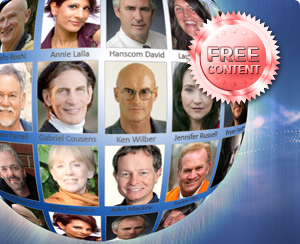 Free Membership