Feel like all hell is breaking loose? You might be experiencing a radical transformation that could change your life for the better.
Step by Step
These are the seven steps of radical transformation.
The Wake-Up Call
You realize that something needs to change.
Holding Uncertainty
You search for methods to help you change, explore teachings and avenues, all the while being willing to live with the insecurity of being in a process of identity-shifting.
Asking for Help
You approach teachers and mentors, and you strongly appeal to the power of grace itself.
Grace, Insight, and Awakening
Grace opens the situation, creating a breakthrough, inner shift, which may manifest as new gifts or insights.
Honeymoon
Enjoying the new situation, you live in the breakthrough. It may feel like being in love.
The Fall From Grace
You lose touch with the new gifts, experience the consequences of over-confidence, and a sense of dryness or loss of contact with your Source.
Integration
You bring insight to bear on the contractions that have caused you to lose contact with grace, you apply spiritual insights to the nitty-gritty actions of life, and you experience the ripening of your breakthroughs over time.
This content is restricted to site members, you need a
FREE
membership to view the full content.
If you are an existing user, please login
Click here
.
New users may register below
Click here
.
X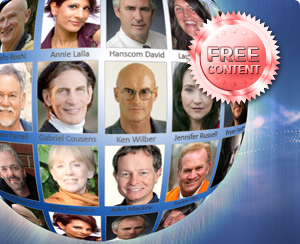 Free Membership
2

Responses to "Inner Revolution ~ by Sally Kempton"