By Dr. Marc Gafni
I actually began to re-think the whole "meaning of life" question some years ago when I was in a hotel in Denver, Colorado. You know how hotel rooms work, there is a television, bed, a lot of towels, and if you look in the drawer next to the bed you will almost unfailingly find, at least in the United States, a Gideon bible. My suitcase with my own set of books had missed its connecting flight and I was at the hotel tired, without books and not feeling that great. And you know empty hotel rooms far from home can be the loneliest places in the world. So I open the Gideon bible.
This content is restricted to site members, you need a
FREE
membership to view the full content.
If you are an existing user, please login
Click here
.
New users may register below
Click here
.
X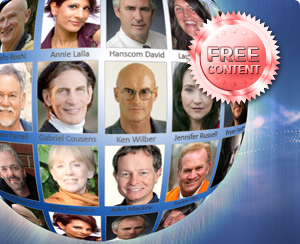 Free Membership
3

Responses to "If You're Still Lonely, Call Lola by Marc Gafni"
Trackbacks/Pingbacks