By Kristen Ulmer
One of my clients admitted the first gold medal he won in the Olympics made him feel happy and satisfied for about six months. His second gold medal he was satisfied for only a few weeks.
Sounds like a bummer, actually. All that work and subsequent glory is supposed to lead to "˜happily-ever-after' right? The bragging rights alone should carry for decades.
Yet here's my advice: If you want a true lifetime of happiness and love for your sport: Never be satisfied.
This content is restricted to site members, you need a
FREE
membership to view the full content.
If you are an existing user, please login
Click here
.
New users may register below
Click here
.
X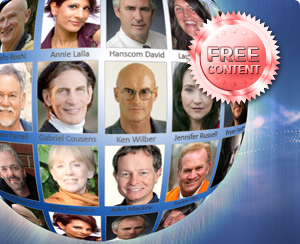 Free Membership