By Tilmann Haberer
"˜I am spiritual, but not religious"˜– many people make this distinction. They describe themselves as spiritual and maybe they mean by this that they follow a more or less intensive discipline such as Yoga, Vipassana or Zen. Or maybe they lay the Tarot. Perhaps they also believe that, for them, the existence of a higher order is self-understood. However, this higher order has little to do with the god spoken about in religion. For the established religions - in particular Christianity, Islam and Judaism in our part of the world - have gambled away our trust, which, for centuries, was taken for granted. Of course there are reasons for this. One of the most important of these must be that, historically, the churches often played a very disreputable role. Crusades, burning of witches, persecution of heretics and those with different beliefs, religious wars, the conquering of Middle and South America with fire and sword! The list is endless, as endless as the streams of blood and tears that the churches have caused over the course of the centuries. This list carries forward to the present day; the abuse scandals scream to heaven.
This content is restricted to site members, you need a
FREE
membership to view the full content.
If you are an existing user, please login
Click here
.
New users may register below
Click here
.
X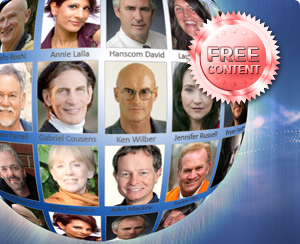 Free Membership
10

Responses to "God 9.0: Does Christianity Have a Future? by Tilmann Haberer"