Editor's note: The following essay is published as a white paper of the Center for World Spirituality think tank. Our Spirit's Next Move blog is pleased to announce the paper's availability.
The First Stage: The Silence of Absence
The aforementioned passage in the Zohar (Exodus 25a) suggests that there are three distinct stages in the continuum from slavery to freedom. The first stage is silence. The second stage involves moving from silence to sound without speech. And the third stage is speech--voice and articulated word.
In the first stage, slavery, we are mute and dumb. We live our lives without ever really crying out. The routines of the everyday deaden our sense of injustice, and our passions atrophy amid the narrowness of Egypt, when all sounds are smothered in our throats. In the biblical myth, the people were silent in the first stage of exile in Egypt. The pain broke their spirits and they became mute--no longer able to even cry out, much less to express the injustices with the eloquence of speech. We all have touched a fraction of that experience when, after a protracted argument, we are so worn down that we lack the strength to protest even the most blatant offenses of those who oppose or oppress us.
In a less familiar reading of the biblical story, Talmudic masters suggest that the slavery in Egypt was not of the usual kind. In fact, the Israelites were successful and prosperous. However, the deadening quality and comfort of their routine had anesthetized the sensitivity to their own wounds of alienation. How many of us suffer and hurt, yet remain fundamentally unaware of our suffering, deadened by the soma pills of the expected, and the narrow straits of success?
This content is restricted to site members, you need a
FREE
membership to view the full content.
If you are an existing user, please login
Click here
.
New users may register below
Click here
.
X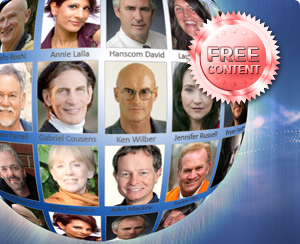 Free Membership
Trackbacks/Pingbacks